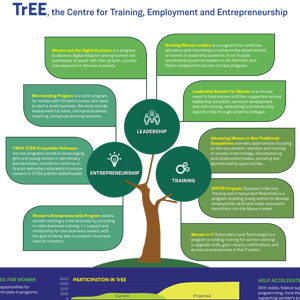 Great results require great strategic planning. The team at Civicplan works directly with you to develop a strategic vision for your project, ensuring there is a targeted plan with concrete deliverables.
Our past work includes helping clients with strategic plan development, organizational and project evaluation, governance planning, and visioning. We have consulted on multi-million dollar public engagement processes and helped the YWCA determine how best to meet women's health needs in the community.
Approaching your project with a clear strategy in mind saves your business or organization time and money. As importantly, it helps ensure your work delivers the results you intended. Civicplan will help you better articulate your goals, develop an actionable process, and enact your organization's strategic vision.
Selected Projects
For more information about our past strategic planning projects, please view the portfolio below. You can contact us at info(at)civicplan.ca or call at 905-528-5607.